ACTIVITIES

SEA SPORTS, HIKING, FUN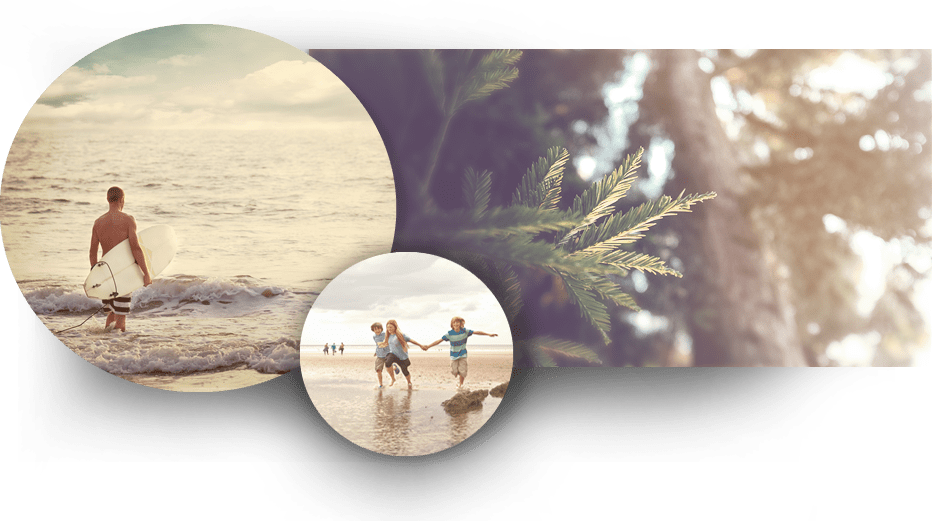 During your holiday you will be able to enjoy the sea in the clean beach of Kalamitsi or combine swimming with a refreshing drink in one of the best beach bars in Halkidiki. For those who are interested in water sports, at Kalamitsi you will find a team of experienced teachers in diving. The other kinds of water sports like wind surf, wake board, water ski banana etc., can be found in neighboring beaches.
You get the opportunity to get involved with various activities such as ride with bikes we provide you, trekking and tours throughout the year in the beautiful mountains and forests of the area. We encourage you to enjoy a picnic at the Dragounteli fountain under huge plane trees and chestnut trees listening to the sound of water and the rustling of leaves and continue exploring the wonderful mountain with many natural beauties.
But if you prefer more vibrant places and being around people, Kalamitsi is equidistant from the town of Neos Marmaras and Sarti, the main places for socializing and entertainment in Sithonia. From one place to another you will discover some of the most beautiful beaches in Greece with spectacular views.
Have a great time you and your company.